Five Things to Know When Choosing a Cow Herd Management System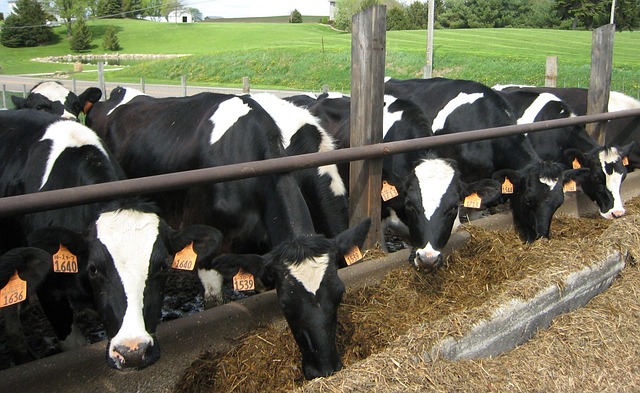 The right cow herd management system is critical to the success of any livestock operation. It can help livestock producers optimize breeding, track food and nutrition, and manage herd health. However, there are many aspects to take into consideration when choosing the right herd management system.
Understanding the five key things this blog post outlines can help you make an informed decision.
The Importance of a Cow Herd Management System
Managing a cow herd is an intricate process that requires careful attention to detail and an in-depth understanding of the livestock and their behaviors. To handle a cow herd effectively, a livestock producer must be competent in food management, guard dogs, grass maintenance, and other tasks that form a more complex system known as herd management. For livestock producers, herd management includes genomic selection, record keeping, feed management, and data analytics. When they manage all these aspects efficiently, they can increase productivity and improve economic sustainability.
The use of herd management software and data analytics can help livestock producers ensure they are making informed decisions to optimize the performance of their cattle farms. They will also have a system for monitoring and protecting livestock from predators, extreme weather, diseases, and injuries. With the European Commission fully compensating the costs of herd management, using a comprehensive system has also become cost-effective.
Five Things to Consider When Choosing a Cow Herd Management System
When choosing the right cow herd management system, there are a few key factors to remember. Here are five things to consider:
Defining the Purpose
When choosing a cow herd management system, it is vital to determine your priorities as a cow herd owner. Livestock producers could raise cows for dairy and meat, drafting, or breeding. Moreover, it also depends on several factors like temperature, landscape, and the type of grass. Therefore, the first step should be identifying your goals, which will determine the data and analysis you need.
For example, the herd management system must track genetics, performance, and health data if you're a cow breeder. The perfect help ensures you are maximizing your investment in your cow herd.
Value of the System
Managing and organizing cow-related data is essential for optimizing herd performance. Your management system should provide an easy way to keep track of data like genetics, health, and reproduction records. It should generate reports that show the herd's overall performance and highlight areas of improvement. When considering a system, think about how it will impact your operation in the long run. Achieving your production goals would be easier with a system with various features like nutrition management, genetic analysis, breeding suggestions, and sire links.
Integration Capabilities
A herd management program compatible with other cow-related technologies like automated feeding systems and milking machines will be sustainable throughout the year. Livestock producers can identify trends, predict outcomes, and optimize their breeding and culling decisions with a holistic view of the herd's performance.
Integration capabilities make the livestock producers' job easier and help them avoid entering the same data twice. All the information would be in one place, so they could quickly assess each cow's condition based on the various health and welfare parameters. Livestock producers will also get real-time information, as they can access data anytime. Some software even allows external data archiving, which means all data is safe in the event of device loss or damage.
Implementation and Maintenance
A system that is difficult to implement and maintain can quickly become inefficient, no matter how useful its features are. Be sure to choose a system compatible with your existing technology and processes to minimize disruptions and maximize efficiency. To avoid budgeting surprises, consider system implementation/maintenance costs, licensing fees, training costs, and hardware necessities.
Since regular maintenance is essential for preventing downtime or data loss, checking whether the system provides routine maintenance and support is important. Security considerations also play a role in implementation and maintenance. Look for a herd management system with robust security features like access controls, user authentication, and data encryption to ensure data privacy and integrity.
Easy to Use and Train
A complicated system with a steep learning curve can be frustrating and deter your staff from fully utilizing its features. It can also lead to mistakes, inaccurate data input, and lost productivity. Therefore, the system should be user-friendly and have simple data entry tools, easy-to-read reports, and quick navigation features. A good herd management agency will also provide comprehensive training resources like user manuals, videos, and tutorials to help you and your staff get up to speed.
It's also essential to consider how you access the system. You can opt for a cloud-based system that offers greater flexibility, scalability, and cost-effectiveness. With cloud-based herd management systems, users can easily share data with veterinarians, nutritionists, and consultants.
Benefits of a Cow Herd Management System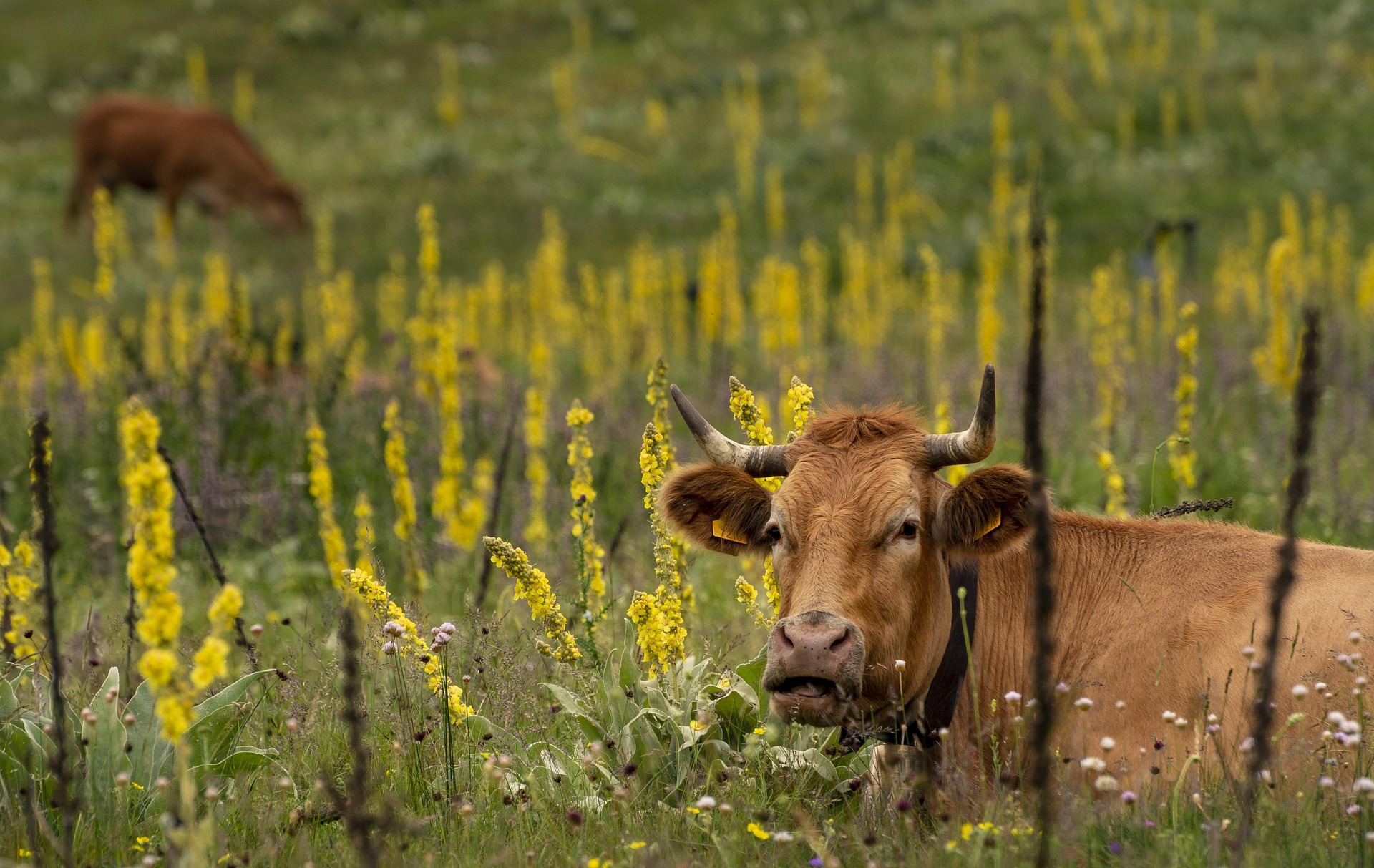 A robust cow herd management system provides the following advantages for livestock producers:
Improved Efficiency
Livestock producers can make informed decisions to optimize breeding decisions, track nutrition, and manage herd health.
Increased Profitability
A comprehensive herd management system helps livestock producers identify inefficiencies, cut costs, and maximize their investment.
Record Keeping
Keeping accurate and detailed data like genetics, health, and reproduction will help you gain unique insights.
Improve Herd Health
Livestock producers can identify potential health issues early and take appropriate action by monitoring and tracking the health of individual animals.
Reduced Risk
A herd management system can help livestock producers identify and manage risks like predators, extreme weather, diseases, and injuries.
Livestock producers face numerous challenges and crises, like unpredictable weather patterns, rising input costs, and market fluctuations. Therefore, a good cow herd management tool becomes a necessity. It serves as the foundation of success for livestock producers by helping them manage data and streamline operations. If you're a livestock producer looking to improve herd management through a comprehensive system, Agric-Bioformatics (AgBoost) can help you. We have experience providing affordable and easy-to-use herd management tools to livestock producers across the globe. Call 405.400.8200 to schedule an appointment!